Staff
Meet the experienced and friendly doctors and staff who make Modern Eyez the leading provider of vision care products and services in Rio Rancho.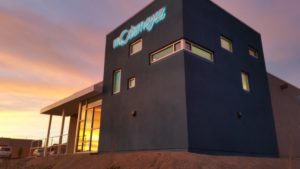 ---
Raymond
Office Manager
Ray has studied both Medical Assisting and Technician Programs. On his free time he loves to spend time with his family and friends!
In his duties as Office Manager at Modern Eyez, Ray can solve insurance related issues, fix eye glasses, teach patient's to insert contact lenses, help select and order eye glasses, and generally solve patient problems.
Email: Ray@visionsource-moderneyez.com
---
Kellie
Billing
Kellie is currently attending college, in pursuit to obtain her degree in the Veterinary Sciences.
Kellie, has been with Modern Eyez since May of 2011. Kellie can help with any questions you may have regarding appointments, insurance information, billing,  and about our office policies.
---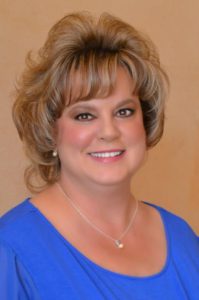 Vikki
Patient Care Coordinator
When entering the office you will be greeted with a warm smile from our coordinators. As our Front Desk staff members. They will be able to assist with checking you in for your appointment, verifying your insurance benefits, and question about our office policies.
---
Melissa
Optician
Melissa enjoys working out when she has the time.  Her two daughters keep her busy when she's not at work!
With years of experience in the optical industry, Melissa will use her expertise when she helps you look (and see!) your best. From frame styling to lens feature selection, Melissa can guide you through the choices that are best for you.
---
Mariah
Optician
Mariah has many years of Optician Experience when it comes to Frame and Lens styling. With her expertise she will be able to make sure you walk out of our office with the perfect pair.
---
Danielle and Esmeralda
Technician
In their duties as Optometric Technician's at Modern Eyez, they will perform some preliminary testing for Dr. Davis to assist with your examination. They will walk you through the peripheral vision test, depth perception test, as well as take photos of the inside of your eyes with the Optomap retinal camera (if elected.) They may also help you with frame selection for eyeglasses, or help you try on colored contact lenses.
---